Happy Thursday everyone and you have a wonderful day!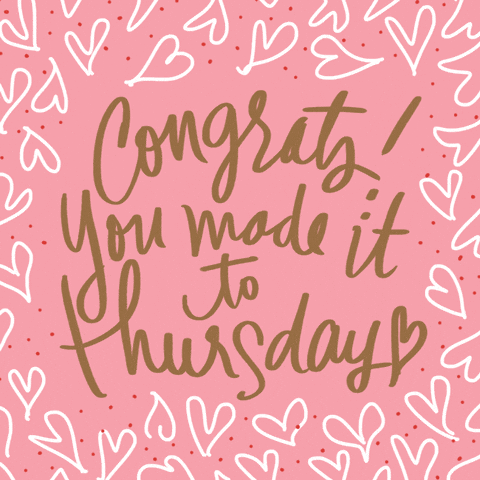 Greetings friends, This is Shandra! And I'm here to tell you to look on the bright side and give everything you're going through to God! Trust me, by doing so you're really cleansing your own heart an
Good evening friends! This is Shandra Thomas here! Dropping in this evening to wish Thursday's Blessings on you and have a wonderful evening!
Happy Sunday everyone and may you be filled with joy and blessings! Have a wonderful day and be sure to go to church today!